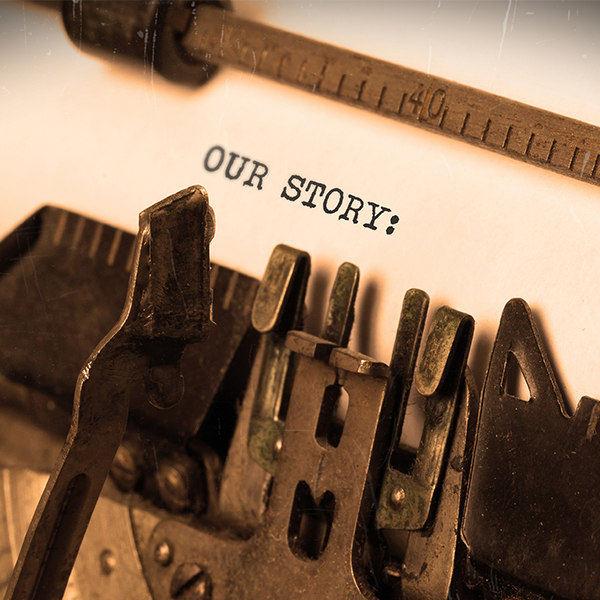 Residential & Commercial HVAC
S&S Mechanical Services Inc has specialized in residential and commercial heating, cooling, and refrigeration in the Chicago area since 1981. Whether your home or business is in downtown Chicago or towards the western suburb of New Lenox, we are proud to offer our expertise to you. At S&S Mechanical Services Inc, our focus is making sure our experienced team of technicians is up to date on the latest technologies of HVAC.
As our business has grown geographically it has also grown in the services we provide to our clients. In addition to traditional heating and cooling services, both residential and commercial, we also provide refrigeration services to our commercial clients and ductless systems for residential and commercial. No job or business is too small for S&S Mechanical Services Inc. While we have grown, our priorities have not changed, and that is making sure our customers come first.
HVAC Installation and Repair Services for Over 30 Years
At S&S Mechanical Services Inc we pride ourselves in providing superior customer service. As a family-owned business, we understand the importance of building strong relationships with our clients. As a result of our quality service, we can confidently say about 75 percent of our HVAC business is repeat clients and referrals. We work hard to make sure our HVAC technicians have the knowledge and skills to provide quality installation, maintenance, or repairs on any HVAC system make or model. Whether we are working with a new residential client or a repeat commercial client, S&S Mechanical Services Inc will ensure the most cost-effective solution and personable service.
About S&S Mechanical Services Inc
S&S Mechanical Services Inc is a family-owned HVAC business that has been established since 1981. Though it is hard to believe in this day and age, we treat every one of our valued customers just like we would treat a beloved family member. Are you seeking a reliable, experienced HVAC company with the skills and expertise to handle HVAC malfunctions, the purchase a Mini-Duct system, or repairing a furnace in the middle of winter? Then you consider working with family-owned S&S Mechanical Services Inc.
At S&S Mechanical Services Inc we understand what it means to the mom and dad of a newborn when the furnace shuts down on a cold Chicago night. Or the effects a malfunctioning air conditioner may have on an elderly client. No matter what the problem you can be sure the team at S&S Mechanical Services Inc will provide services with the highest level of honesty and integrity. Our customers appreciate us, and we appreciate our customers.
S&S Mechanical Services Inc has 2 suburban locations in the Chicago area. Our team consists of only the finest technicians in the Greater Chicagoland area who are highly trained and current on the latest technology in the HVAC and refrigeration industry.
Ready to schedule an installation of your new furnace or air conditioner? Looking for service on your refrigeration system Contact the team at S&S Mechanical Services Inc today for a free assessment and estimate of services.